For centuries, we have fought to be seen, heard, and known, but the Lord has always been there. VOICES amplifies the strengths, struggles, and courageous faith of Black image bearers of God.
Can I get a witness?
NEW FROM VOICES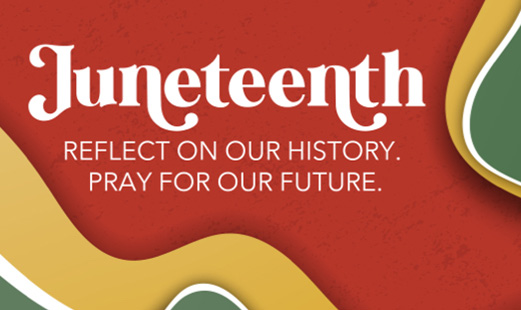 Juneteenth 10-Day Reading Plan
Want to ring in the United States' newest federal holiday? Rejoice in God's freedom with 10 meditations sent straight to your inbox every morning.
Juneteenth: Faith & Freedom
In this documentary, travel with Where Ya From? podcast host Rasool Berry to Texas as we learn how Juneteenth inspires a faith stronger than suffering.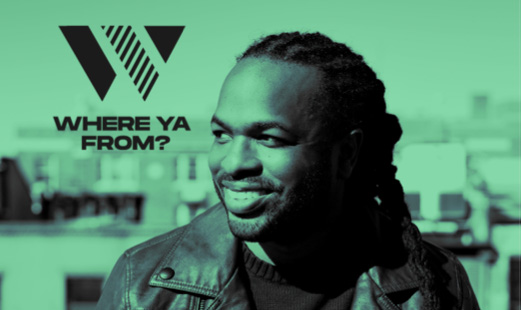 Where Ya From?
Join host and pastor Rasool Berry for a special episode of the Where Ya From? podcast as he and Dr. Carey Latimore discuss how the legacy of Juneteenth still shapes us today.
The VOICES community discusses, develops, and distributes resources by Black Christian content creators for communities of color. The VOICES community seeks to share our particular stories to make God's life-changing wisdom understandable and accessible to all.   ©2022
Our Daily Bread Ministries
|
PO Box 2222
|
Grand Rapids, MI 49501
|
(616) 974-2210